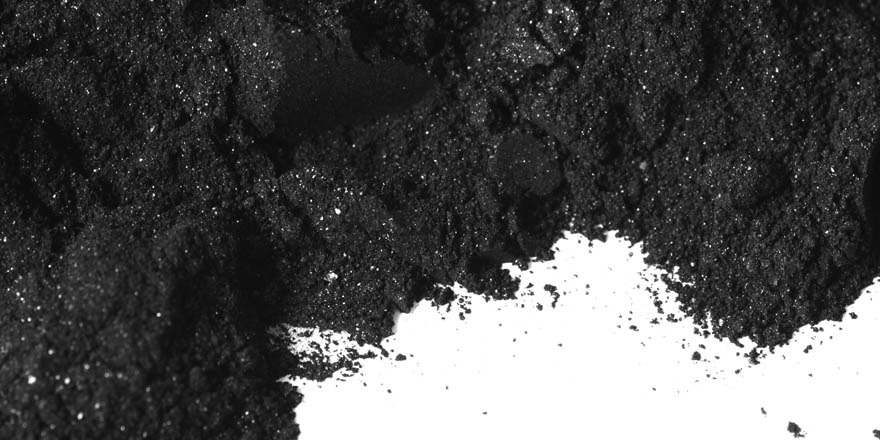 Characteristics:
Activated charcoal WHP-11 is a bulk activated charcoal, peeled in acid and made from high quality charcoal. High quality is guaranteed by careful inspection of feedstock, this coal is characterized by macroporous structure and high quality.
Caramel Adsorption – 110%
Iodine number – 1100 mg/g
Grain size – 0.015 mm
pH 3-4
Ash content ≤ 6%
Methylene blue ≥ 240 mg/g
Humidity ≤ 10%
Use:
– Cleaning fluids in chemical processes
– Improve the colour, taste and smell of liquids
– Sewage treatment and chemical solutions
Packaging:
Big bag 350 kg, bags 20 kg.
Storage:
Dry warehouse, on pallets. Well-ventilated area, 5 – 80 Oc.