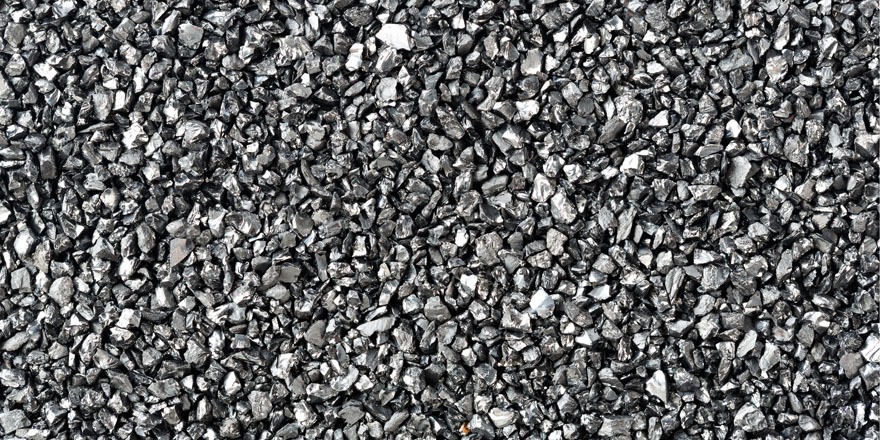 Characteristics:
The activated charcoal COL-L 850 is a granular activated carbon produced from high quality black coal. High quality is guaranteed by careful control of feedstocks, this activated carbon is characterized by strong adsorption ability, high purity, hardness and grain stability.
Meets hygiene requirements according to Act No. 258/2000 Coll., as amended, and Ordinance MZ No. 409/2005 Sb.
Measuring Surface (BET) – 900 m2/g
Iodine number – 850 mg/g
Grain Size – 0.6 – 2.36 mm (8 x 30 mesh)
Bulk Density – 520 kg/m3
Ash content ≤ 15%
Hardness 90%
Humidity ≤ 5%
Methylene blue ≥ 195 mg/g
Use:
– Drinking water purification: improves colour, taste, smell, removes pesticides and humic compounds
– Catalytic removal of residual chlorine and ozone
– Discolouration of food products (e.g. Sugar, glucose)
– Purification of paraffin and pharmaceutical glycerin
– Cleaning of Sewage
– Elimination of organic compounds in soil remediation
Packaging:
Big bag 500 kg, bags 25 kg.
Storage:
Dry warehouse, on pallets. Well-ventilated area, 5 – 80 Oc.