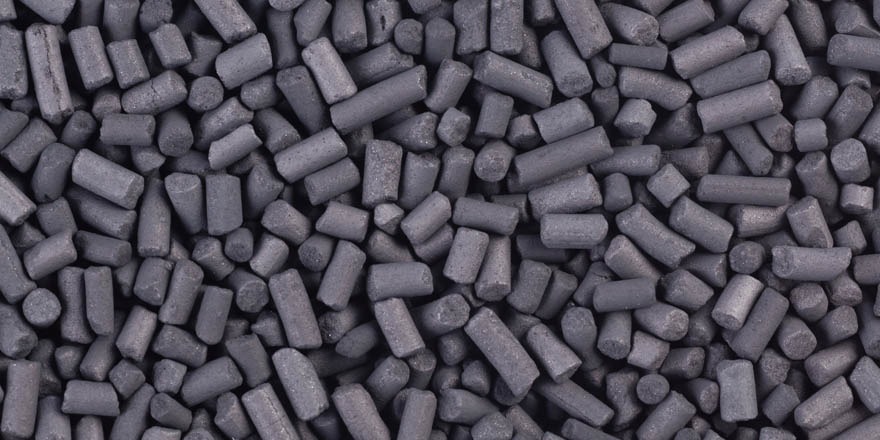 Characteristics:
Activated Charcoal Sulfisorb 20 is a moulded and impregnated activated carbon produced from specially selected types of anthracite charcoal. High quality is guaranteed by careful control of feedstocks, this activated charcoal is characterized by great reactivity and high hardness.
H2S Adsorption Index – 52
Butane number (activity) – 21%
Size – Ø 4 mm/mesh 4×8
Apparent Density – 570 kg/m3
Ash content Max 12%
Hardness 95%/90%
Humidity ≤ 15%
CTC 55%
Use:
– Ideal for removing H2S, SO2 and acid compounds from gases
– In Biogas purification processes
– for the deodorisation of air (e.g. For WWTP)
Packaging:
Big bag 500 kg, bags 25 kg.
Storage:
Dry warehouse, on pallets. Well-ventilated area, 5 – 80 Oc.