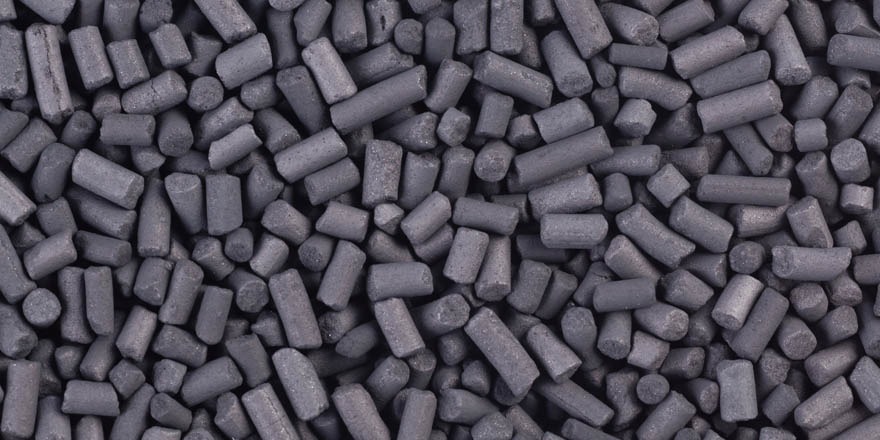 Characteristics:
Activated charcoal COL-PA 60 is a moulded activated carbon produced from high quality anthracite charcoal. High quality is ensured by careful inspection of feedstock, its large surface area ensures effective adsorption of a wide range of organic compounds from air and gases.
Measuring Surface (BET) – 1000 m2/g
Butane number – min 23%
Grain size – Avg. 4 mm
Bulk density – 480 kg/m3
Ash content ≤ 12%
Hardness 97%
Humidity ≤ 5%
CTC activity-min 60%
Use:
– Flue gas and smoke cleaning
-Reducing Styrene emissions
– Cleaning of natural gas and biogas
– Air purification in industrial plants
– Cleaning and filtration of the soil air
Packaging:
Big bag 500 kg, bags 25 kg.
Storage:
Dry warehouse, on pallets. Well-ventilated area, 5 – 80 Oc.