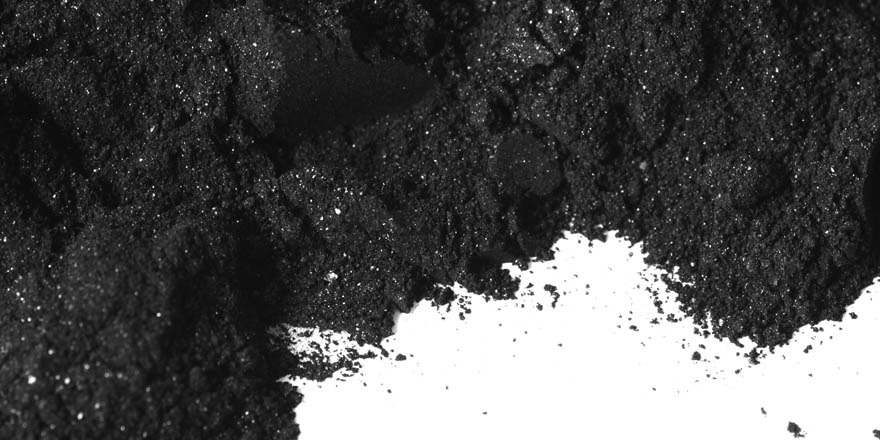 Characteristics:
Material made from graded and crushed anthracite charcoal, which is retained in its natural state, ground and accurate, with extremely high hardness and abrasion resistance. Chemically neutral.
Carbon content – min. 90%
Ash content – Max 3%
Humidity – approx. 1%
Operating density – 720 kg/m3
Use:
– Filtration of drinking water, swimming pool, industrial and wastewater
– Separately or as part of a multilayer filter cartridge e.g. In combination with the filter sand
– Applies to the removal of suspended substances from water before other technologies
– For wastewater treatment by filtration
Packaging:
Big bag 1 m3, bags 50 L.
Storage:
Store in a cool, dry, well-ventilated place in the original packaging or enclosed containers. Do not come into contact with heat or naked flames.