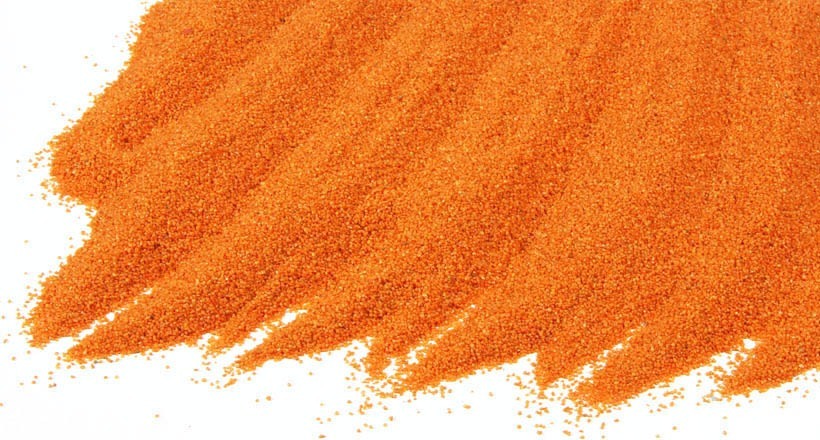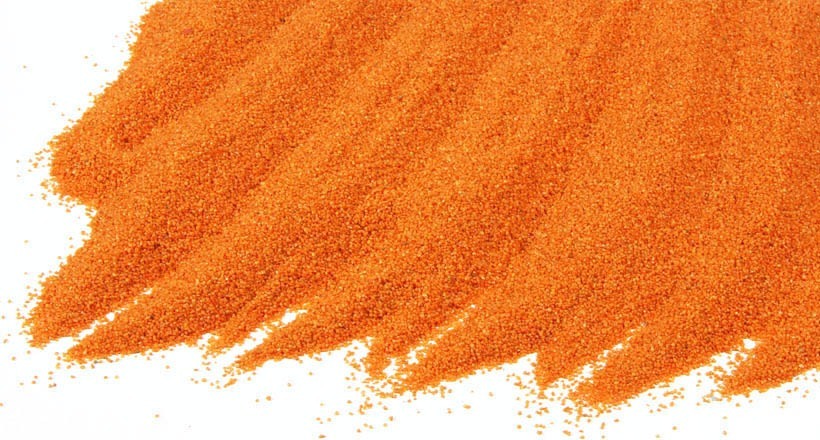 Characteristics:
Coloured sand is produced from high quality light silica sands. High quality is ensured by careful inspection of feedstock and unique production technology. High chemical and mechanical resistance. Resistant to weathering and UV rays. Long-lasting colour fastness and a wide range of granularity. It does not contain organic pollution and the content of SiO2 is more than 99%.
Use:
– Decorative and industrial flooring
– mosaic plasters, sprinkle of building parts –
gardening, zoology, decoration – for
stone carpets – filli
ng of interlocking paving
Processing:
Easy to process thanks to optimum grain shape and high grading quality. Instructions for application into floors or plaster are given in the technical sheets of the binder manufacturers.
Packaging:
Paper bags 25 kg, plastic bags 25 kg, Big Bag 1000 kg.
Storage:
Dry warehouse, on pallets.
Availability:
Stock.